Volvo US Military
Volvo Car USA has proudly supported the men and women serving in the US Armed Forces for over 65 years.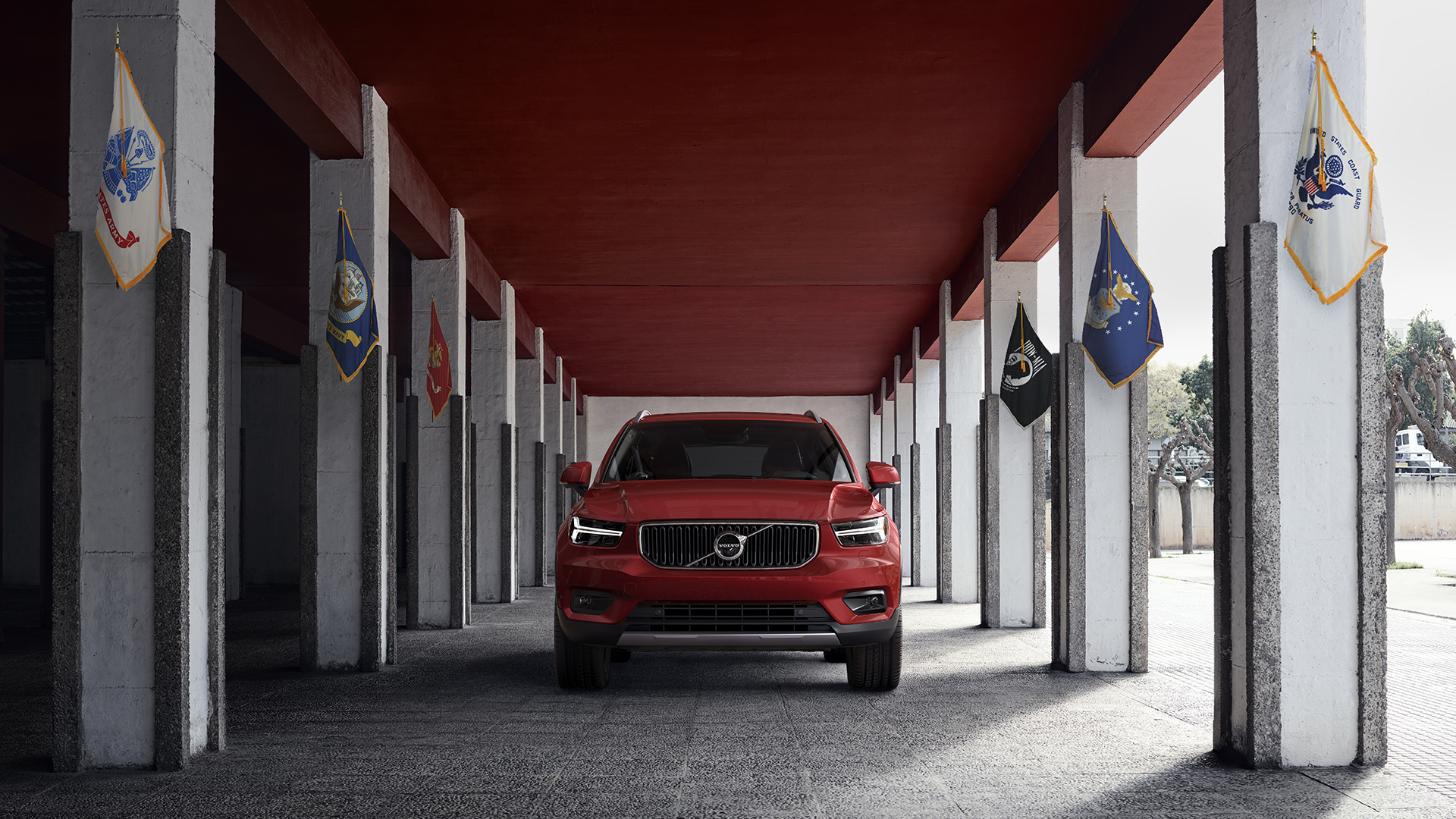 US Military Vehicle Offers
Stateside and overseas discounts are offered for Military personnel on vehicles during and after service.*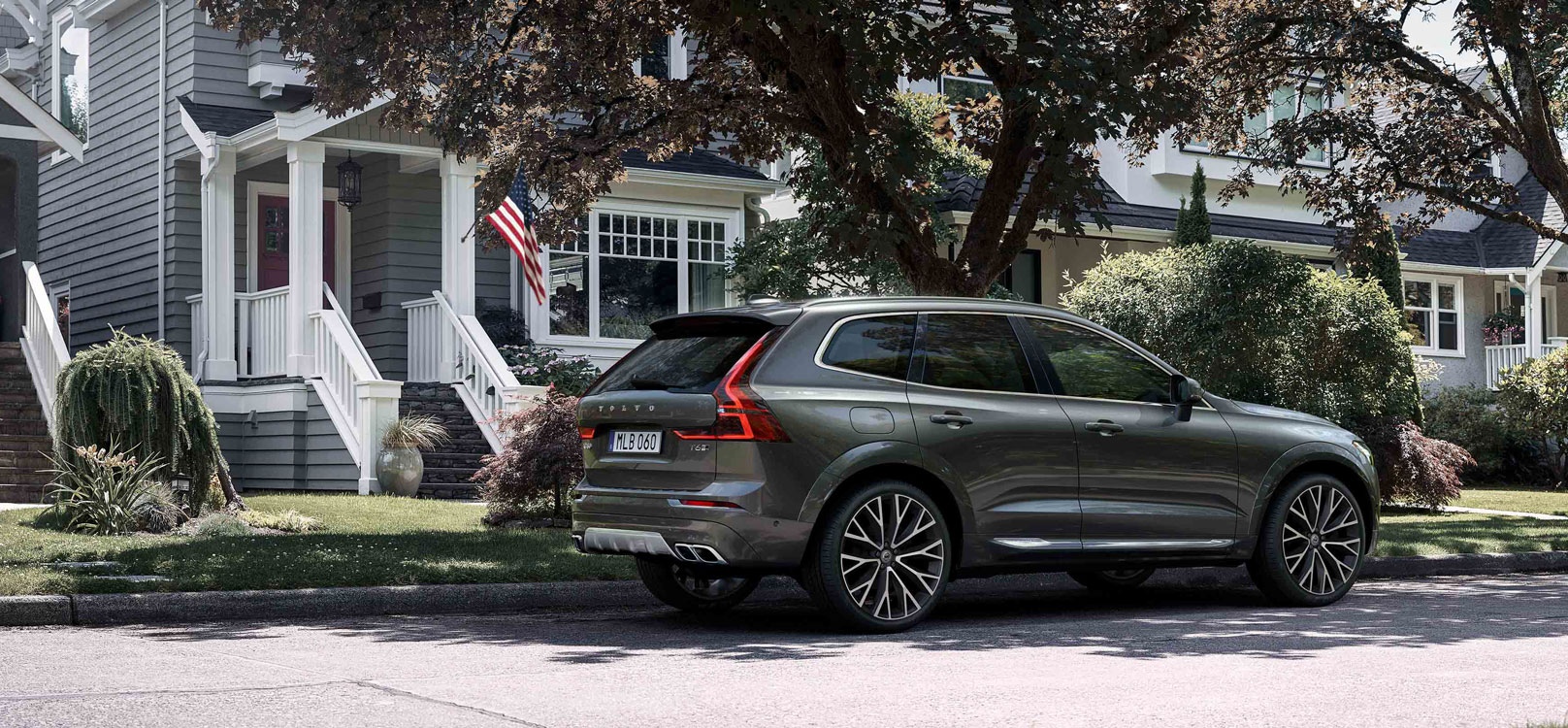 Stationed in the US | Affinity Offer
We want to make getting a Volvo less complicated, so you can ensure your family is protected and safe while driving. Our Marines, Sailors, Guardsmen, Airmen, Soldiers, and their families make tremendous sacrifices protecting our freedom. We salute you.
Learn more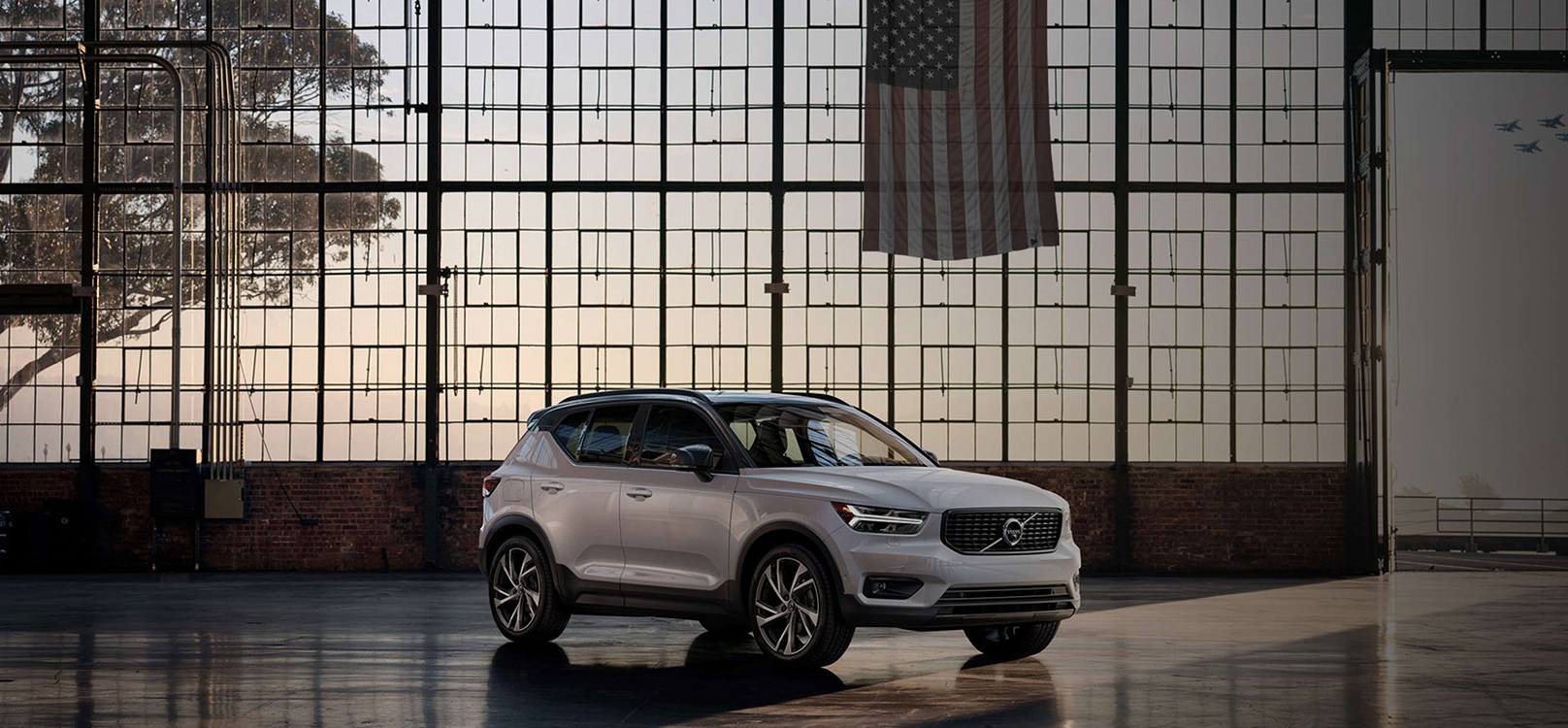 Overseas Delivery Program
Enjoy exclusive benefits when ordering a new Volvo during your overseas deployment. Configure your Volvo online and order through your local Military Sales Agent. With simple steps, you can drive your Volvo in Europe for up to five years and let us ship it to a US Volvo Retailer of your choice.**
Learn more
Volvo Car Veteran Careers Program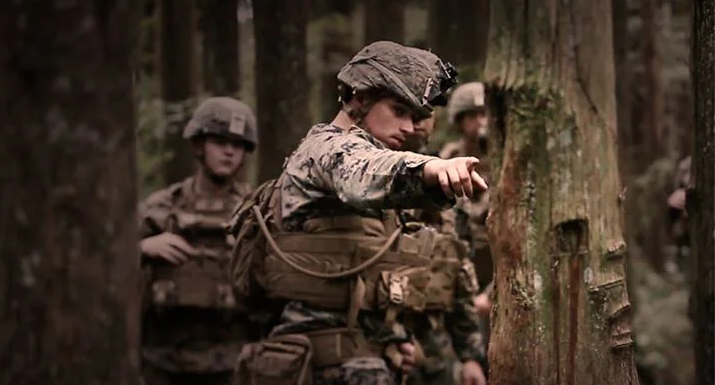 Volvo Car USA salutes our troops
Present and past, we recognize and appreciate members of the Military.
The Volvo Car Veterans Program is the perfect opportunity to assist active military transitioning to a civilian life. Upon completion of program,
Veterans will accelerate their career as a Volvo Quality Technician and Certified Associate.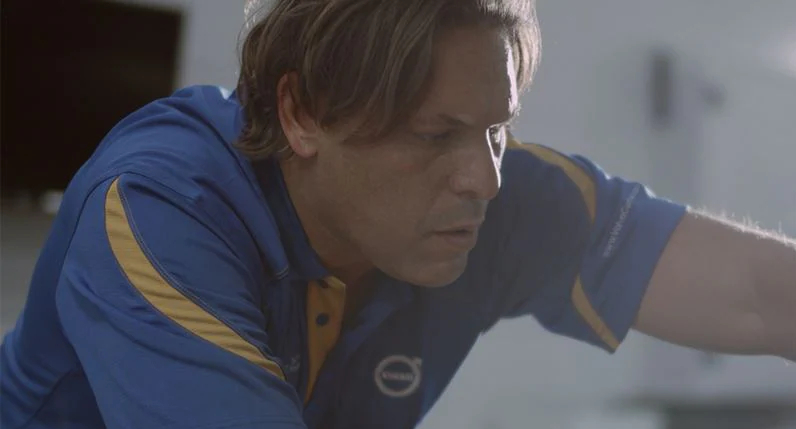 About the program
The Volvo Car Veteran Careers Program is a 12-month U.S. Department of Labor and GI Bill® approved registered apprenticeship. Every hired candidate will begin their new Volvo Technician career with full-time employment at a participating retailer. Once on board at the retailer, the candidate will complete a 4-week accelerated training program at a Volvo Training Center. Upon completion of instructor-led and on-the-job training, Veterans will accelerate their career as a Volvo Quality Technician and Certified Associate.
Learn more
* Restrictions apply. US Military Affinity Bonus exclusively for active-duty members, Reservists, National Guard members, and Veterans. Valid in the US only and not compatible with special US Military Overseas pricing.
** Vehicles dropped at locations other than Gothenburg will incur an additional fee. Please refer to the Volvo Home Shipment Program page for a full list of available locations and pricing. US destination charge still applies.